your WORLD. next level.
WELCOME TO MAVERICK.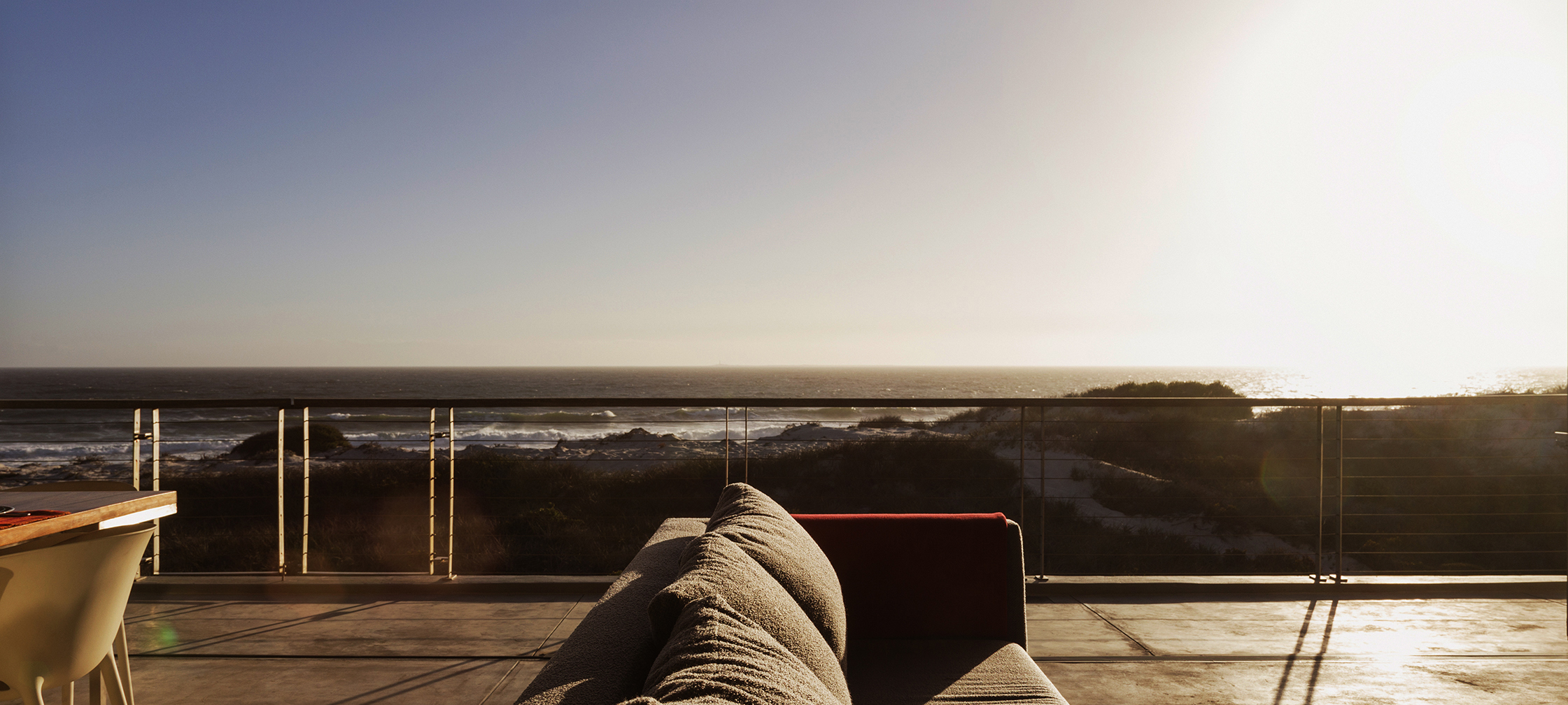 Maverick is an award-winning residential and commercial technology integration firm. Our work graces over 2.5 million square feet of some of the finest homes, offices and public buildings throughout the Northeast, all along the Eastern Seaboard and in the Caribbean.
We regularly lead projects large and small, overseeing every detail, from planning, through construction and completion. But we also regularly work alongside or consult architects, developers and designers to make sure they are considering the best in home technology for their projects and clients.
TECHNOLOGY, ELEVATED.
HIGH-RISE EXPERTISE
Maverick regularly works with leading architects, builders and developers as a singular, expert resource for delivering the finest technology solutions to a new project, right from the outset. Units can be both pre-wired or carefully tailored post-purchase to offer the very latest in smart home living.
We're proud to have launched The Maverick Vigilance Program, which was designed to provide our clients with the highest level of quality assurance for the systems we deploy. This program is virtually unmatched by any other firm in our industry.
How We Do It
So many companies are out there vying for your attention. Even more apps, devices and products are built to make you believe that you can have everything they offer with no pain or headache. But take it from us: the latest technology has not been created with any other technologies in mind, and definitely not with your specific home, commercial space, or preferences in mind. We provide complete, space-wide integration, for any and all technology you need. Along the way, you'll also discover just how dedicated we are to getting the job done on time, on budget, and with your project as a top priority.